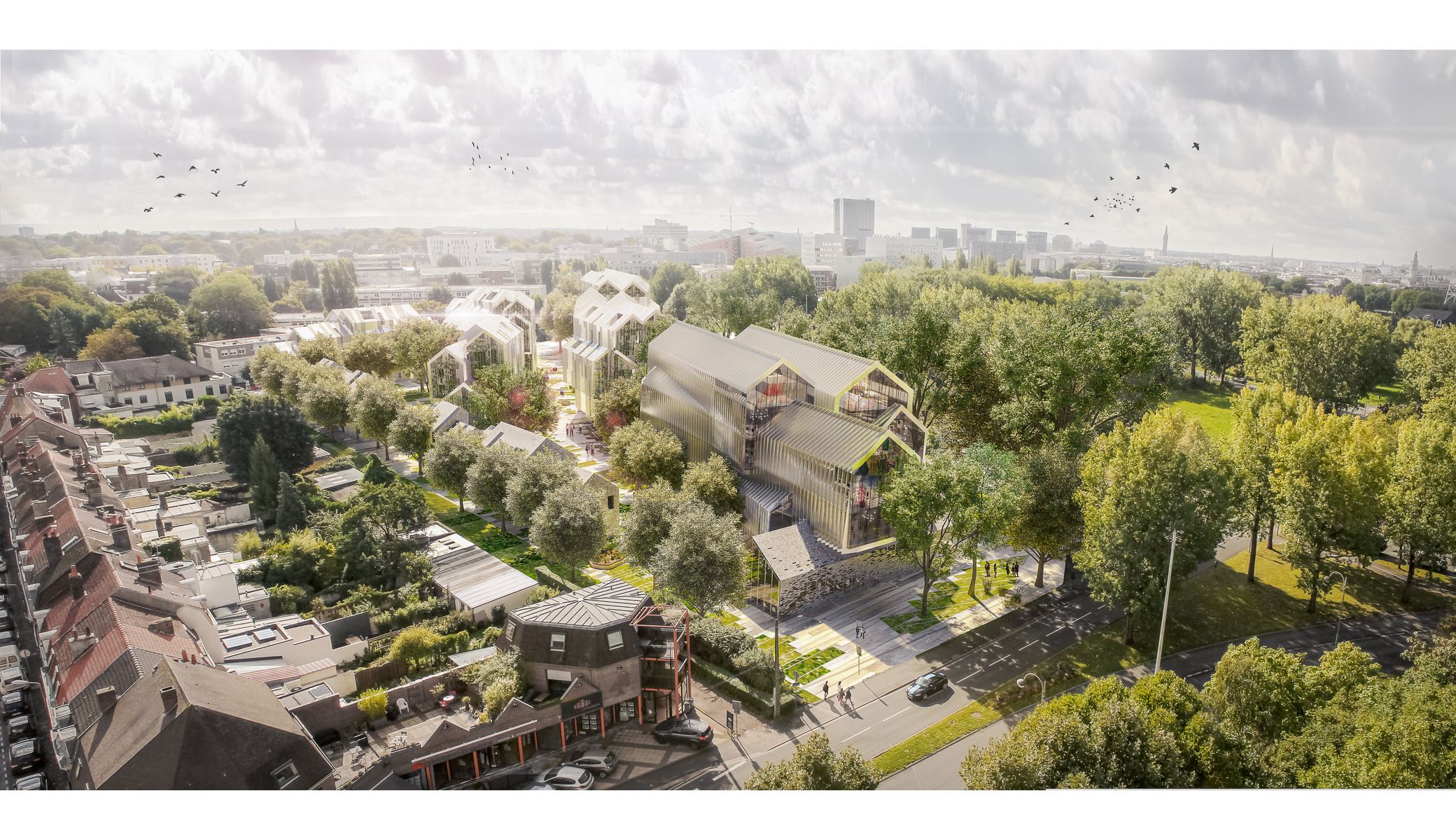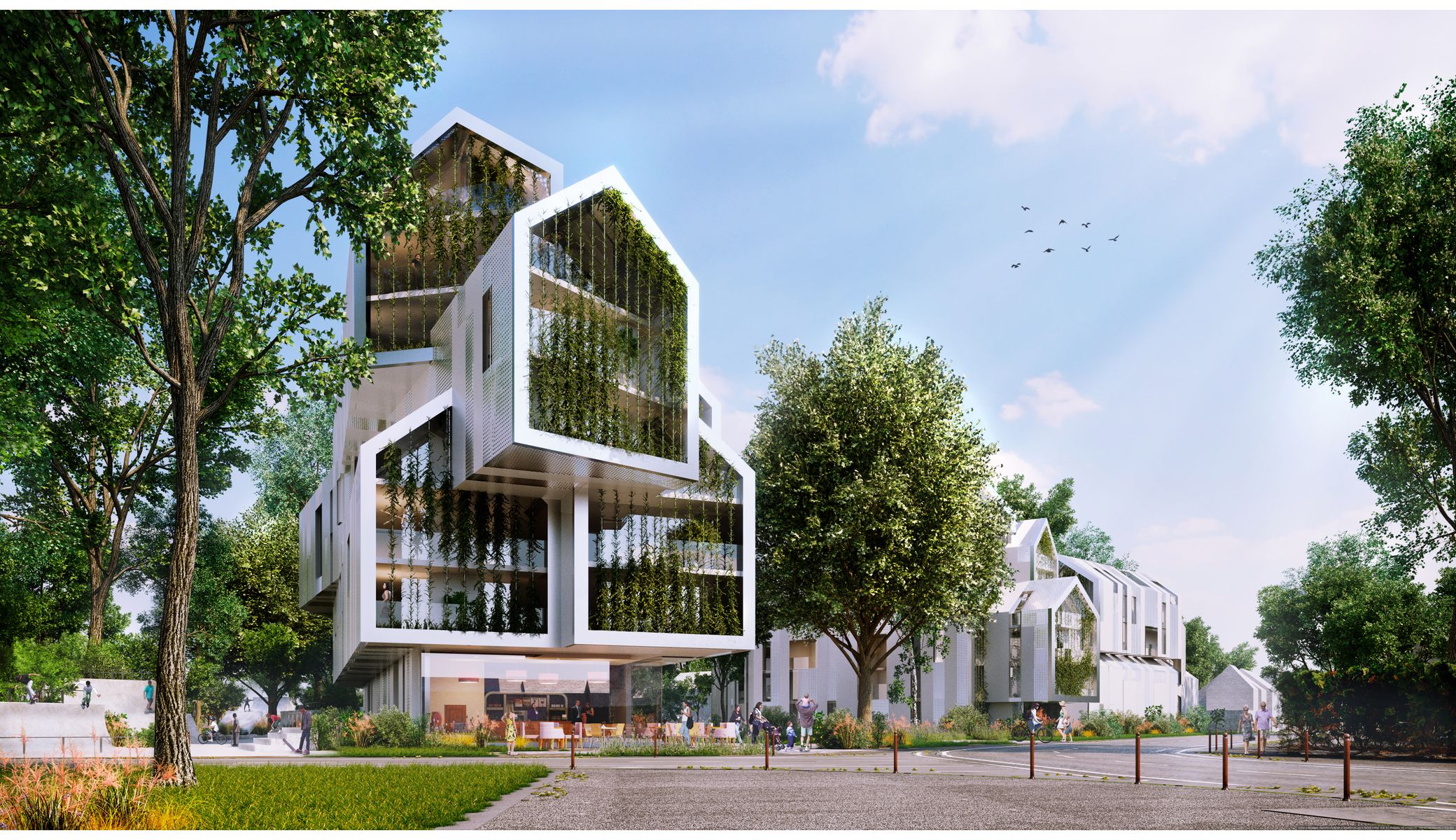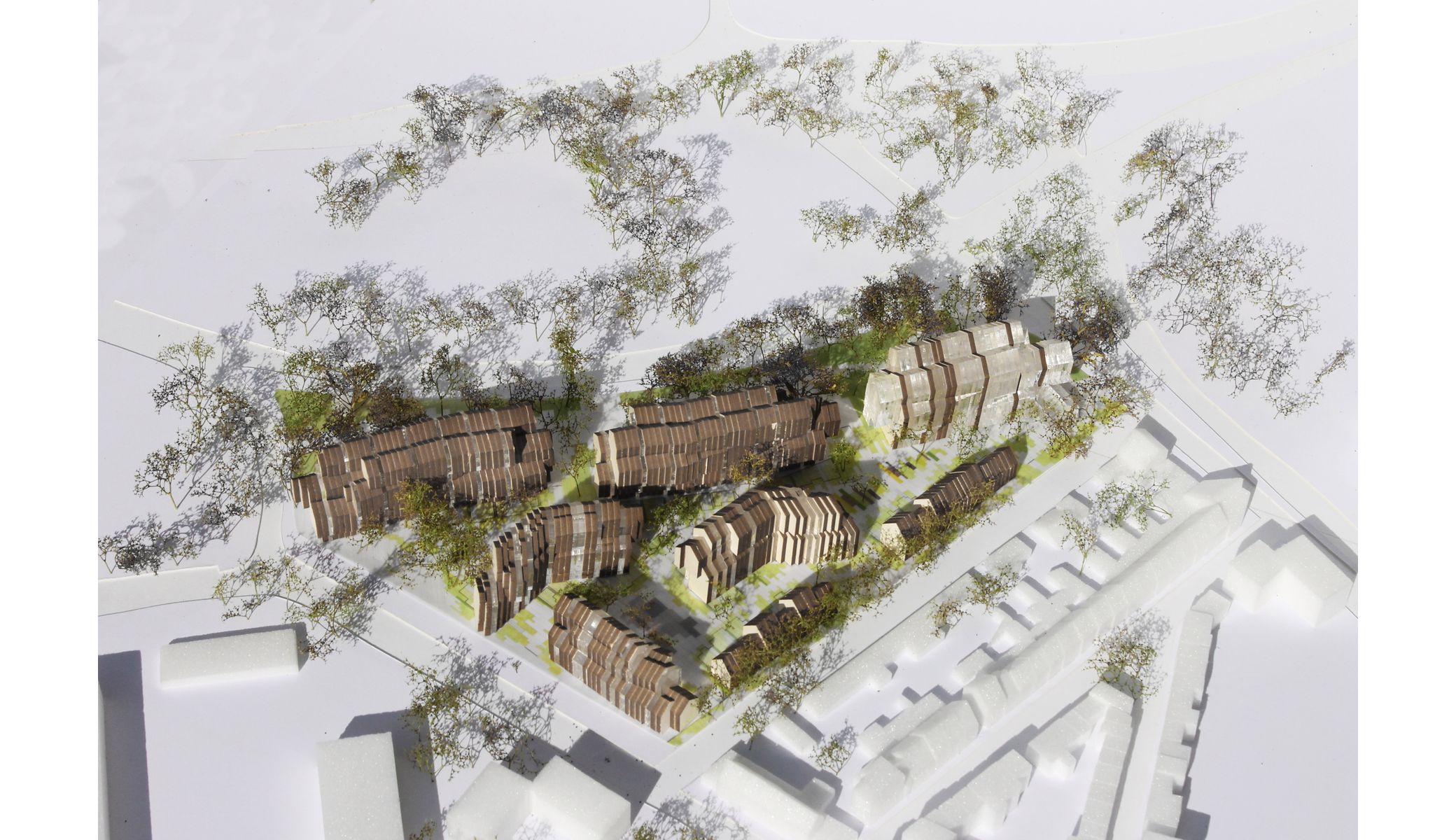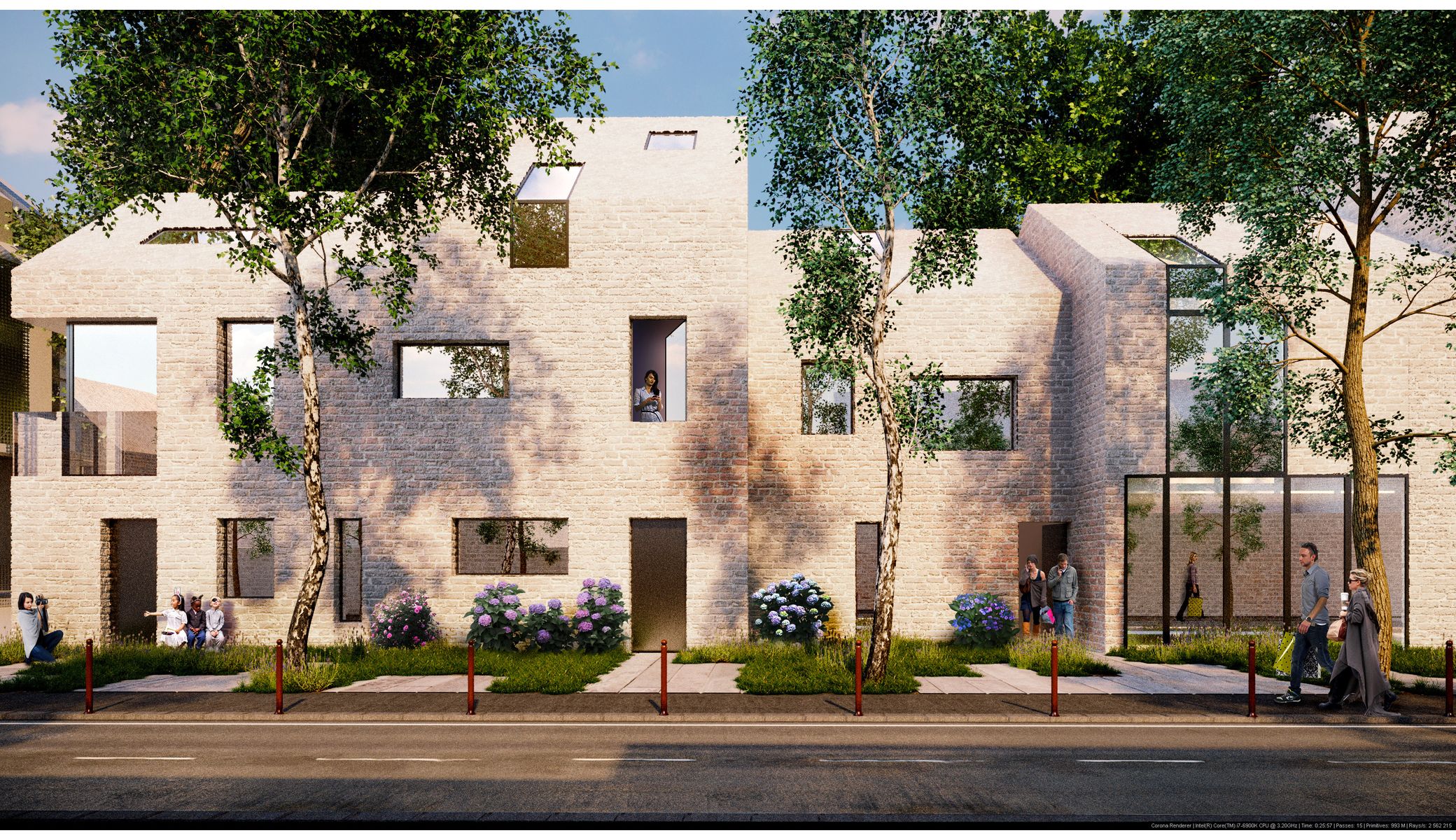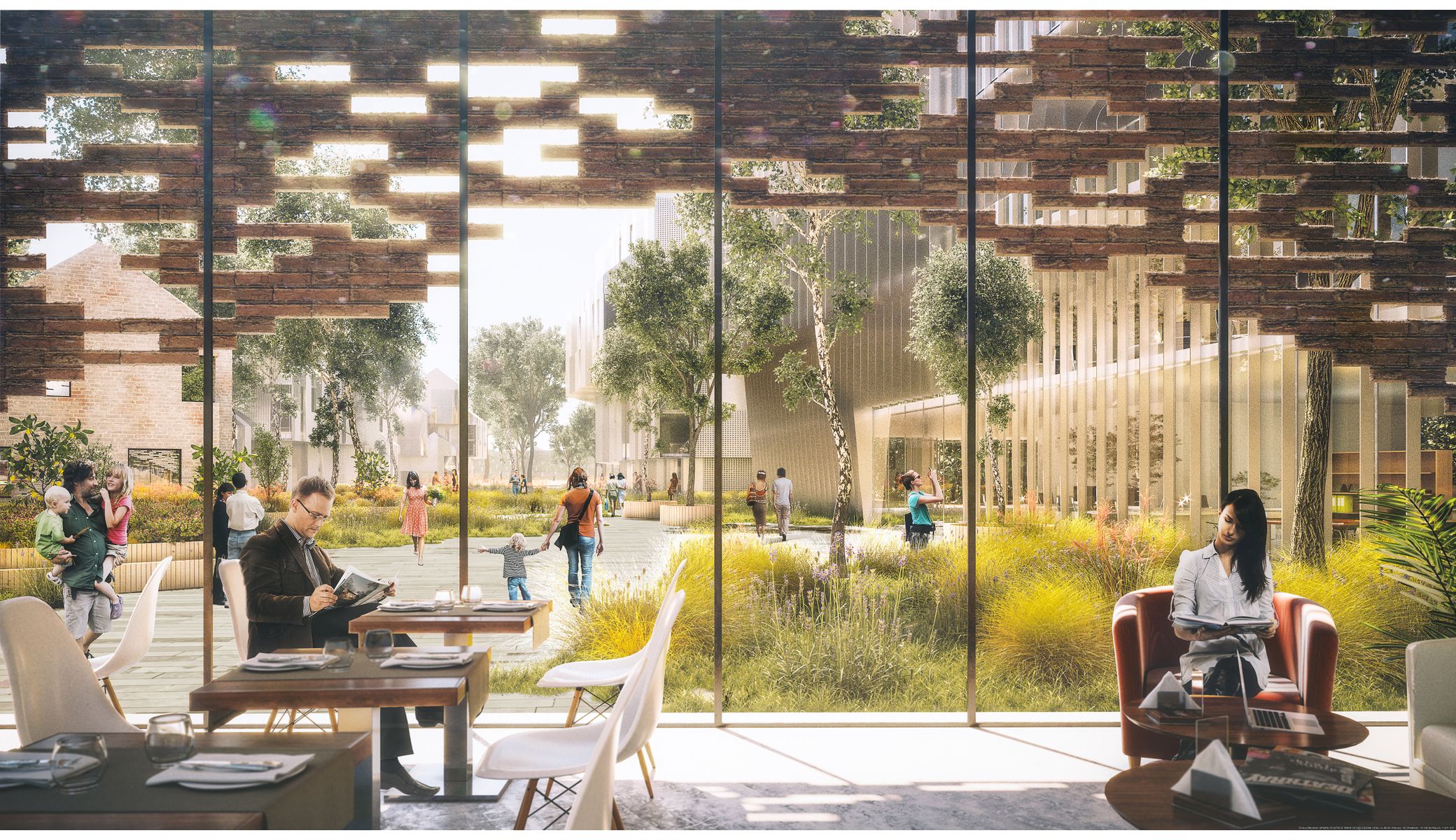 La Madeleine
Aware of its surrounding, the dynamic created by the city and the constructions in progress (restructuration of the ring and construction of the high court) the project suggest a new definition of urban and architectural structure based on the integrating and interpreting existing buildings. This vision can be seen through:
- Preserving and rearranging the vegetal thread to create a better one by revealing and assuring its sportive and recreational display.
- Defining a transitional space in between different urban settings circling the main entrance of the city - Paul Doumer and Général De Gaulle
- Anticipating unfinished projects and thinking a consistent project on different timeline. This process demonstrates a transitional place, favoring exchanges and reunite the entire architectural components creating the city of today and tomorrow. Farther, it considerate the project as an interstitial space not only connected but also connecting, on one hand a crossing point, and on the other hand a destination point.
PLAY DATE:

2017

LOCATION:

La Madeleine, site du Tir à L'Arc

NATURE OF PROJECT:

Mixte

DESCRIPTION:

Logements, bureaux, commerces

OWNER:

Aténor

AREA:

24 500 m²

BUDGET:

NC

STATUS:

concours